Engineering Leadership, Native Ad Growth And Why Ad Blocking Is On The Rise
Every week, we feature four articles about native advertising, one piece of brand content and an interesting industry stat.
This week in native...
Sharethrough shares its engineering leadership framework, Hennessy moves more into digital advertising, MoPub sees native ad growth and ad blockers are on the rise.
3 Engineering Decisions That Took This Startup From $0 to $100M
Sharethrough CTO Rob Fan tells PC Mag the key leadership and engineering decisions that helped Sharethrough raise $28M in funding, get on track for $100M in revenue and build a team closing in on 200 people. The three main lessons are:
Take the Time to Learn Before You Build Anything
Iterate Your Way Through Uncertainty
Allow Yourself to Make Mistakes But Make Corrections as Quickly as Possible
"If I wanted engineers to crank out specs, I would outsource everything," Fan says in the article. "I want engineers to provide the knowledge and expertise to move the product forward."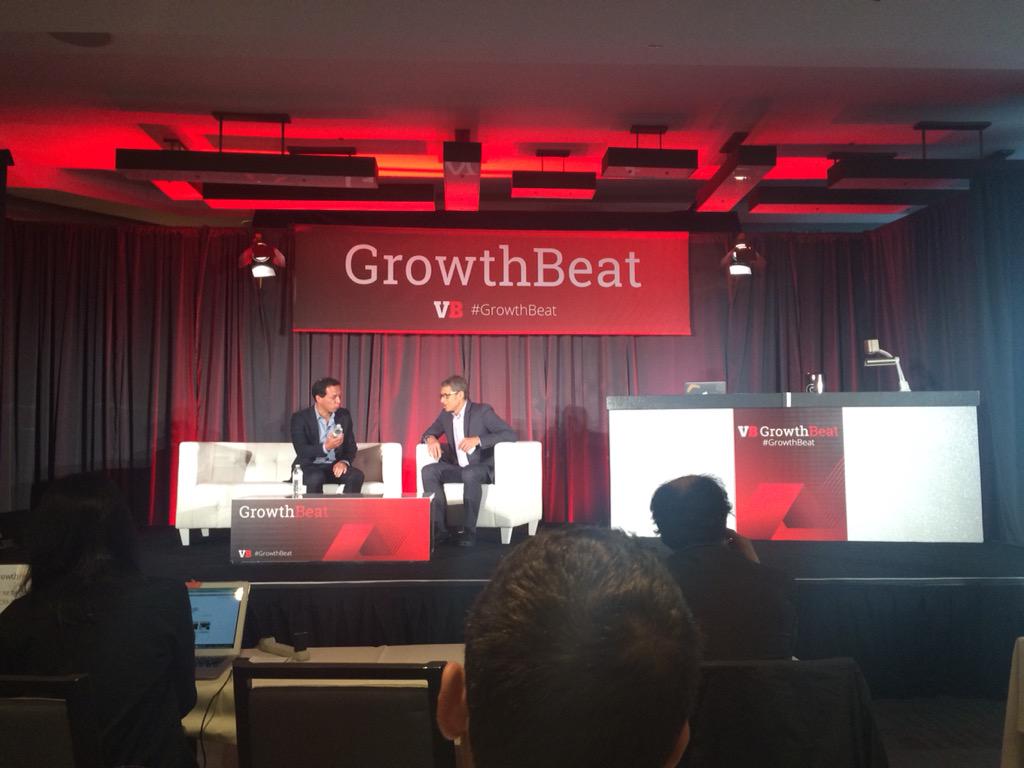 Hennessy CMO Explains A Modern Approach For A Legacy Luxury Brand
On stage at GrowthBeat, Moët Hennessy CMO Jon Potter discussed the challenges and opportunities for a luxury brand in the new digital age.
When Potter joined a few years ago, digital spend was only two percent. He expects it to rise to 20 percent in 2016.
Potter is investing in new ways to connect with audiences, including through virtual reality and native advertising. For alcohol brands like Hennessy that can't sell products online, attributing marketing dollars to offline sales can be a real challenge.
Twitter's MoPub Sees Big Growth In Native Ads
Twitter and MoPub released data from the platform, demonstrating growth in native ads. Key stats from June 2014 to June 2015 include:
8X increase in apps with native ads
73% eCPM increase
Native ad spend increased by 387%
2.2X more demand partners buying native
After releasing this data, Twitter announced the launch of Twitter Audience Platform, where you can buy Twitter ads outside of Twitter.
Ad Blockers and the Nuisance at the Heart of the Modern Web
Farhad Manjoo explores ad blocking in his latest technology column for the New York Times.
The challenge is that advertising funds all of the amazing free content we read, watch and experience online. Yet, bad advertising can be intrusive and interruptive of content you experience online.
Bad ads are the reason why 41% of desktop users have started to block ads on their computers. Is there a world where acceptable ads can pass through ad blockers and help pay for the content users want to see?
Brand Content Of The Week: Sowing The Seeds
Goodbye Snow Fall. Ford and New York Times' T Brand Studio just launched a highly interactive piece of sponsored content highlighting Ford's commitment to innovation and conservation.
Native Stat Of The Week: 41%
eMarketer highlights ad blocking, revealing that 41% of US desktop Internet users use ad blocking software.