This Week in Native: New Ads In New Places, Plus — Which Way Do You Watch Videos?
Every week, we feature four articles about native advertising, one piece of brand content and an interesting industry stat.
This article was originally published on MediaPost and is written by Patrick Keane, president of Sharethrough.
This week in native...
The mobile native ad categories have been defined by the Mobile Marketing Association, Polyvore has new shopping ads and what the heck is vertical video syndrome? Plus: cat videos.

This guide will be helpful for advertisers to understand the types of sites or apps they can place ads on and for publishers to understand the native ad units they can incorporate.
The eight formats include in-feed social, in-feed content, in-feed commerce, paid search, in-map, in-game, recommendation widgets and a custom unit.
Vertical smartphones are changing the way we take videos, but most videos consumed on our phones are horizontal. Vertical videos viewed horizontally leave a large gap above and below the video, making for a bad user experience.
Snapchat is persuading brands to create vertical videos since content for Snapchat is custom and often filmed vertically. Meerkat and Periscope videos are also vertical.
For brands and publishers, it might be time to embrace vertical videos. This will engage mobile-first Millennials, and could lead to higher video completion rates.
Everyone wants to know what's hot, but now advertisers can pay to show users "What's Trending Now" on Polyvore, a shopping site for style discovery.
This is an innovative new ad format for brands and retailers. Polyvore has stated, "With Promoted Trends, we're providing an engaging native advertising experience to attract shoppers already searching for the latest trends."
Twitter announced that advertisers will now be able to buy Promoted Tweets from DoubleClick Bid Manager, Google's Demand Side Platform (DSP).
This is great news for advertisers that use DoubleClick as their DSP because now they have access to Twitter's inventory from the same platform and can leverage data, targeting and other features in DoubleClick.
Twitter users may be wary of this partnership because it opens up their feeds to more ads.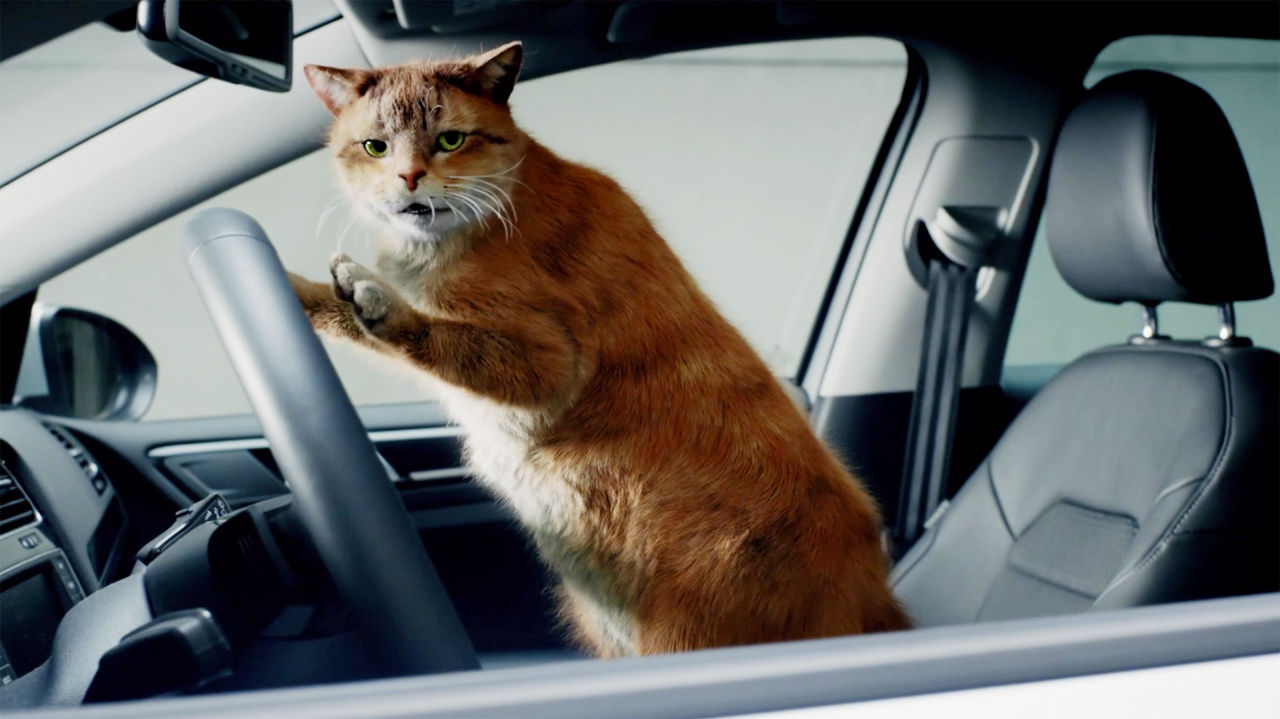 VW Germany shows us that you don't need to own a VW to drive one in an absurd cat video where humans impersonate cats. This type of humor is not for everyone.
More than two-thirds (68%) of marketers and agency executives expect to see their digital video ad budgets increase in the next 12 months.